1:1 BOOKINGS ARE OPEN!
if you're an artist in business looking for that exclusive 1:1 mentoring & are ready to take your art and your career to new heights - NOW IS YOUR TIME!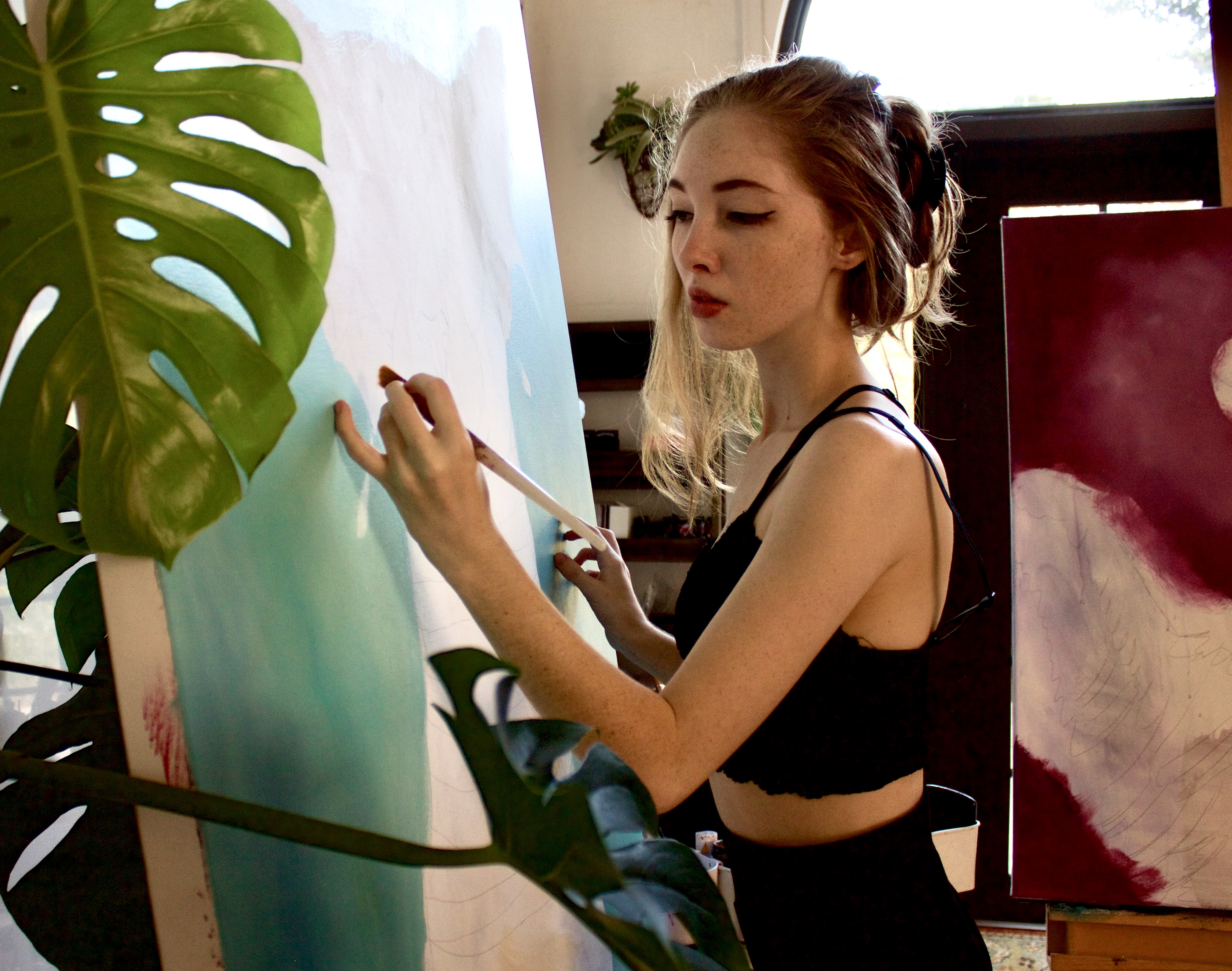 Picture This!
We spend time together, going over what's working & not working with your artwork and your art business, fine tuning your knowledge and plotting your next steps.
I give you my best tips, next steps tailored to your business - and you leave inspired & ready to take action.
Your sessions will be tailored to what you need! That can range from:
Improving your art techniques
Finding your niche
Expanding your art knowledge
Helping your artwork grow
Social media strategy
Mindset upgrade
Selling more
Reaching more people
Improving your art business

Testimonials
Find out what others are saying:
Thanks for submitting your information! Please continue with the checkout process.
Frequently Asked Questions
How do I schedule my appointment?
Upon purchasing coaching, you'll receive further instructions on how to book a time for your appointment.
Can I purchase coaching more than once?
Absolutely! If you find yourself in need of coaching more than once, simply purchase the coaching again.
Are there shorter sessions available?
Currently I am only offering the hour long session. I do plan to offer a shorter 30-minute session in the future