Do you dream of painting stunning artwork but don't know where to begin? Or perhaps you feel intimidated by acrylics?
Have you always wanted to pick up a brush and create something amazing? Maybe you've dabbled in acrylics before but want to take your skills to the next level. This 5 week's Acrylics for Beginners course will give you the confidence to paint and create with ease!
Build a foundation of techniques and intuition that will bring your paintings alive and have people saying "they look AMAZING!" You might think that you'll never be as good as a professional artist or that they just have that "natural talent", but here's the thing, painting, creating, and honing your artist intuition is all a learned skill.


But who am I?
I'm Charlotte Jordan, a self-taught artist specializing in surreal animal art. With years of dedicated practice, I have honed my skills and cultivated a distinct style. My journey has been fueled by experimentation and artistic exploration, allowing me to confidently bring any subject to life on canvas. Drawing inspiration from renowned artists and mentors, I have nurtured my artistic intuition.
Now, I am here to guide you on your artistic path. As your mentor, coach, and art advocate, I will assist you in your growth and help you nurture self-assurance. Together, we will cultivate your artistic talents and enable you to flourish without the need for expensive art school tuition.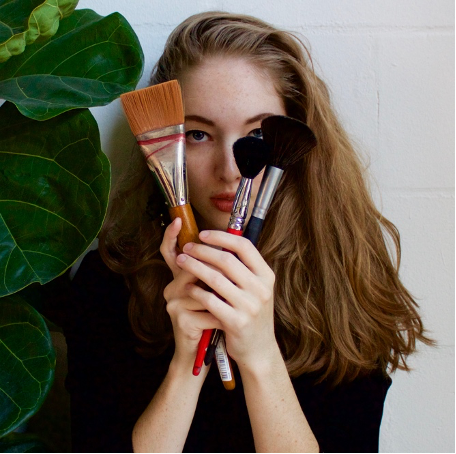 What do you mean by artist intuition?
Among the techniques and skills, I will teach you, you will also develop your artist intuition. That feeling of knowing exactly what to do throughout your painting process. Being able to step back from your paintings and know what needs to be added or changed to better your artwork. You will grow your own style and confidence in your abilities and you'll stop doubting your creative magic!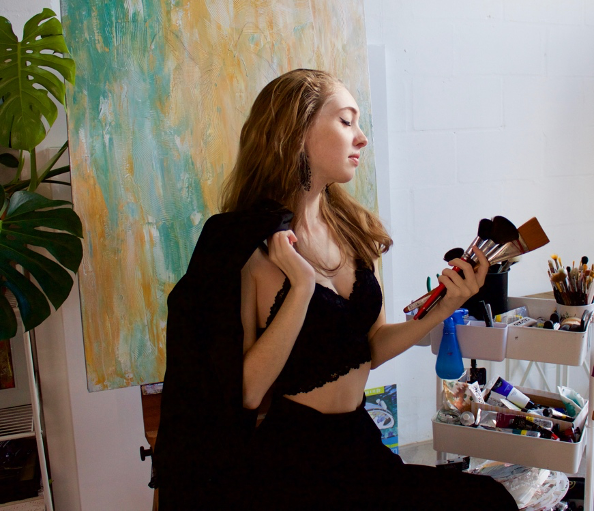 Inside this 5-week painting course you will learn:

How to improve your paintings by building a foundation of skills and knowledge so you can confidently pick up a brush and start painting
Learn tips, tricks, and shortcuts so you can paint faster and spend less time focusing on over-perfecting your brushstrokes that get covered up later and that people won't even notice
You will get confident with colors and color mixing so you can achieve brighter more eye-catching paintings that will have heads turning every time
Improve your techniques so that you can paint anything from a landscape, to flowers, to life-like animals and make your acrylics work like oil
Hone your artist intuition so you know exactly what to do when you start a painting without guidance

PLUS tons of

bonus material

and guides to help you with your creative journey



What kind of bonuses do you get?
Here's a little peek at some of the free bonuses you'll get with the course: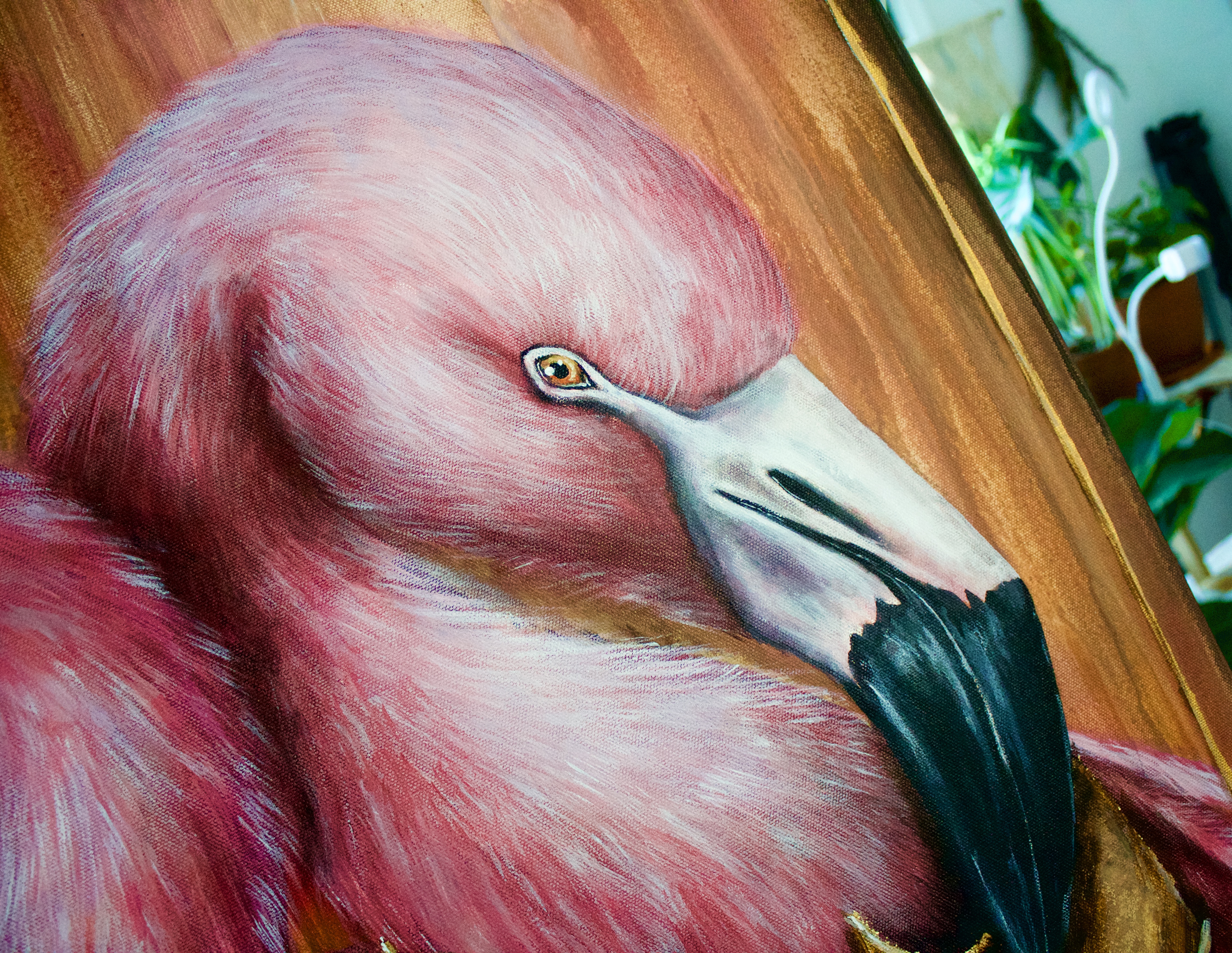 Reference photos and sketches so you can work on your own pieces and develop that all important artist intuition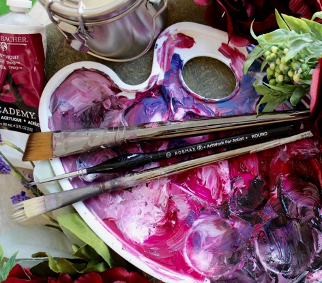 A color theory and mixing workshop to get you comfortable with working with vibrant colors and picking color palettes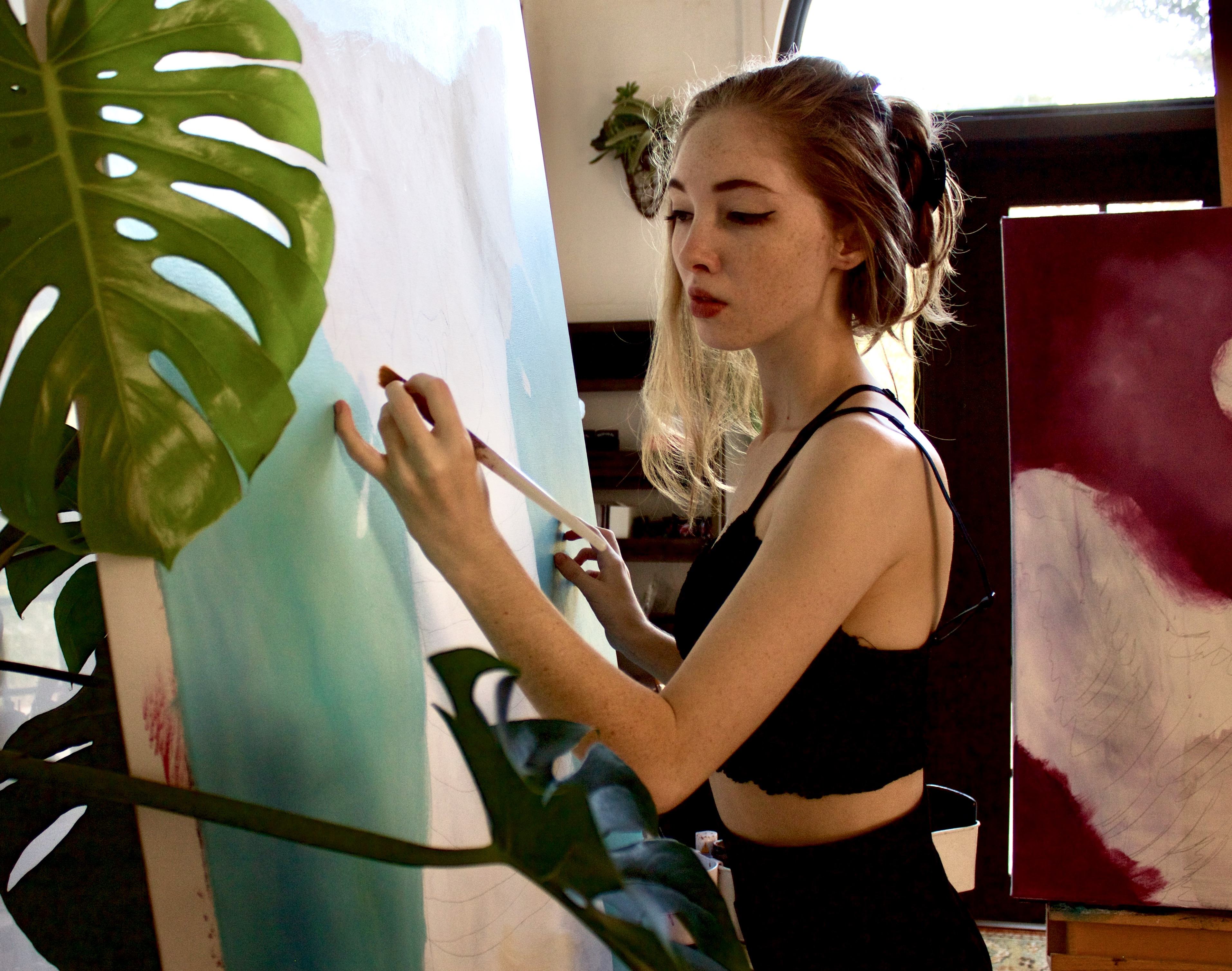 Lots of artists wonder about finding their own style. Here you can develop your own style through the practice of your art